To run any appliance, the work of charger is to take the stored battery power and convert that power to the AC power, which is used to run the appliances. Inverter charger is a complete system with combination of inverter, battery charger and switch board, unit inverter. Inverter chargers are very important part of any truck, as its work is to supply the electricity when city power is not available. The inverter charger should be safe and reliable.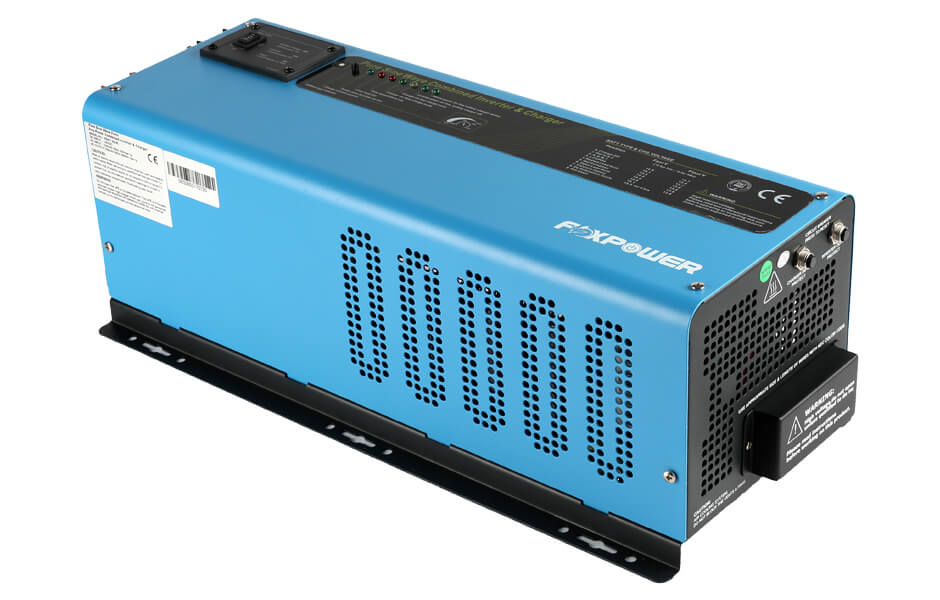 Inverter chargers for different types of trucks
Heavy duty power inverter trucks
Getting on the road for six days or long is a long time for the driver. For truck driver, it is important to have the right energy source to make use of different appliances. In driver's paradise, these comforts are the equipment like microwave, TV and laptops which are powered by the AC power. These electronic devices need power and for that they need to choose a reliable inverter charger for trucks.
Inverter chargers for work trucks
Power inverter charger for work trucks provides constant and safe power to easily recharge a battery bank. They can be used with the generators. To withstand the harsh conditions dual GFCI plugs are used. These days they are getting more advanced and have more ability to run a number of appliances like work electronic machines.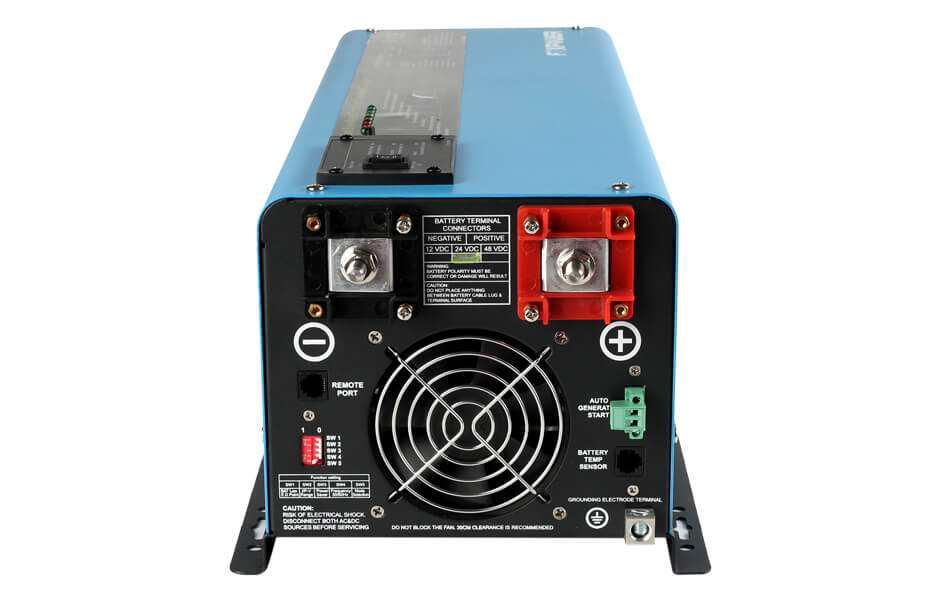 Benefits of installing inverter charger in trucks  
The inverter chargers provide reliable battery backup while being on road where there is no electronic mode. This, it is necessary to have a battery backup in case there is a need of power supply.
Having the inverter charger saves fuel cost as in recharging of battery the electricity is used and no use of fuel is in the process while we are using the inverter. Thus, you can save a considerable amount of fuel.